A successful Retention & Recruitment model for your schools
Dr. Sanchez's Retention & Recruitment model is the first Human Resources education model that directly impacts teacher retention and recruitment. The Retention & Recruitment model transformed his district from compliance to a strategic force in the education sector resulting in 96% teacher retention and a 99% vacancy fill rate on the first day of school for the last six years.
Dr. Sanchez is a creative, dynamic, and experienced Human Resources Strategic Leader with over 29 consecutive years in a leadership role. He is an expert in teacher retention and recruitment, with a proven track record supporting districts and transforming superintendent vision into strategic action. He specializes in transitioning HR departments from compliance to strategic to place the right talent in front of our kids to close the educational gaps and improve instructional time.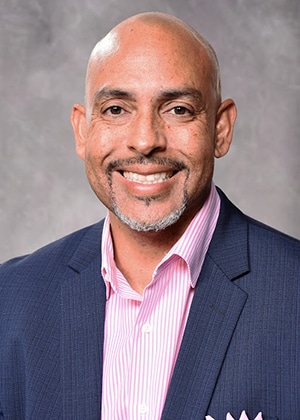 Comprehensive school-based investigative training.
Learn modern marketing strategies that link to your brand and recruitment efforts.
Learn how to link your brand to your recruitment activities to enhance your recruitment.
Learn the strategic activities HR can enact that directly improve teacher retention.
Innovative modern marketing and advertising to attract teacher talent.
School-Based HR Leadership
New to HR or want to be an HR director in education leadership training.
When your organization wins Best places to Work six years in a row! No wonder why we have a 96% teacher retention rate and 5th in the State for graduation rates! #supportyourteachers
Read More »
Age and experience is not an indicator of talent and capacity! Congratulations Mollie! Treasure Coast HR Professional of the year Finalist! I promoted this young professional at the age of 23 for her talant to be the Coordinator of Retention and Recruitment for a billion dollar organization employing over 5,400 people. 1.5 years later she
Read More »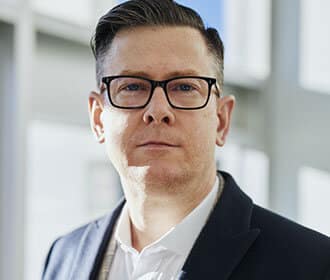 Lorem ipsum dolor sit amet, adipiscing elit. Ut elit tellus, luctus ullamcorper mattis consectetur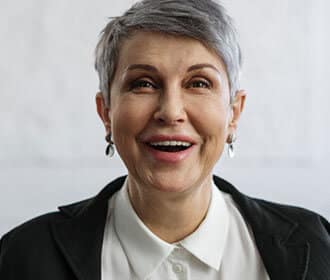 Lorem ipsum dolor sit amet, adipiscing elit. Ut elit tellus, luctus ullamcorper mattis consectetur